The Thoughtful Professional Training Series 
Are you looking for professional workshops?
InterServe Ministries Workshops help you to:
Understand your congregation better
Work on your own personal strategy for health & growth
Set future goals
And …
They are designed for children, youth and family ministry professionals!
Plus …
They are inexpensive, convenient and online!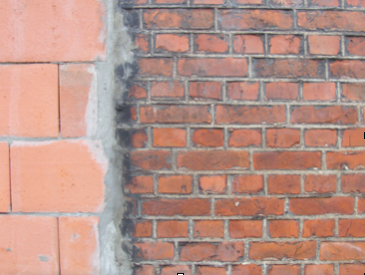 From Here To There: Preparing to move on into a new ministry
Are you getting ready to move on to a new ministry position? Looking for tips, ideas and resources that will help make you more marketable? Want to know what congregations are looking for? This workshop will help you think through all these areas along with other helpful tips as you prepare for your next career move.
Feb. 20, 2014 : 11:30 – 12:30 CDT
Mar. 27, 2014:  11:30 – 12:30 CDT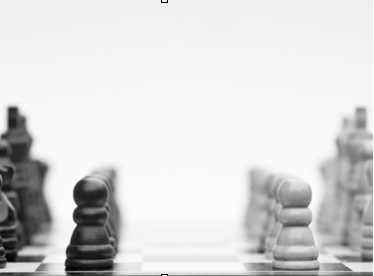 Life's Next Move: Strategies during personal changes and transitions
Going through personal life transitions can be hard on us physically and emotionally. Getting married, having children, struggling with illness and other circumstances will impact our ministry in a variety of ways. Our facilitators have experienced these life journeys and will help you navigate your personal life and the congregation during this time.
Mar. 24, 2014 : 11:30 – 12:30 CDT
Apr. 10, 2014:  11:30 – 12:30 CDT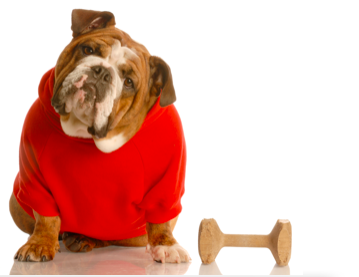 You're Not The Top Dog! Leading in the congregational subsystem
Ever feel like your ministry is stifled because of other leadership around you? Do you feel like you can't make changes because you have no power or influence? Ministry in a subsystem such as children and youth can be hard to navigate. We will talk about this concept, and how we can thrive in the midst of it. In fact, we believe these ministries have the most influence in our congregations!
Mar. 17, 2014 : 11:30 – 12:30 CDT
Apr. 3, 2014:  11:30 – 12:30 CDT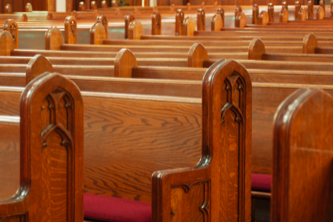 Beyond Sunday and Wednesday: Navigating the culture of your congregation
Knowing more about the culture of your congregation is important when trying to be a leader. This workshop focuses on the congregational system as it relates to family systems theory. We will talk about what it means to navigate this family system, and to remain a leader among the many behaviors and personalities that make up your church culture.
May 1, 2014 : 11:30 – 12:30 CDT 
May 12, 2014:  11:30 – 12:30 CDT
To register for these workshops, please click here
To download our brochure with more information about this training, please click here
If you would like to receive The Thoughtful Leader emailings which provides tips, tools and ideas for your ministry, please register here: (We will not sell or spam! the mailings will be 1-2 time per month.)
About InterServe Ministries Professional Training:
Throughout our amazing journey, we have gathered essential tools and resources which have been life-giving for our team. It was important for us to find ways to bring these renewing ideas to children, youth and family ministry professionals. In 2010, we began offering training and continue to be passionate about the areas of learning we offer.